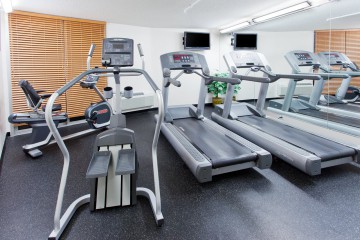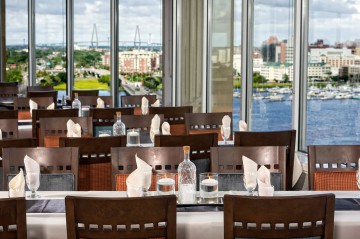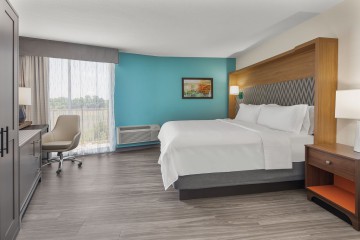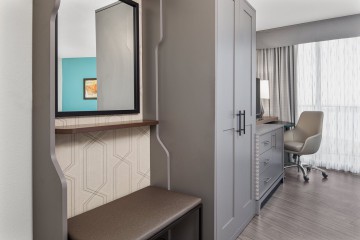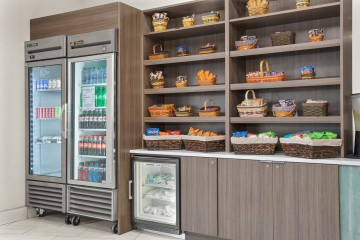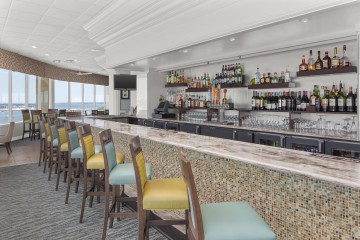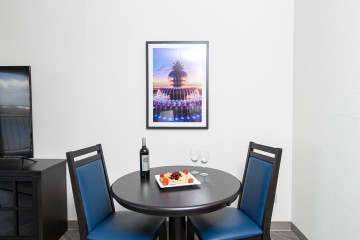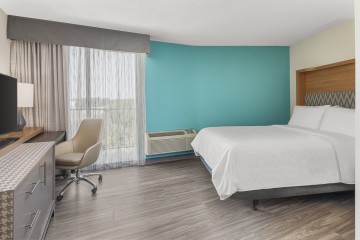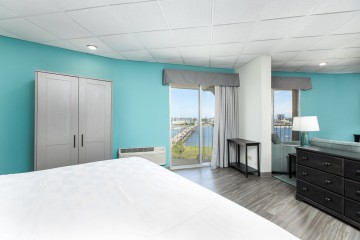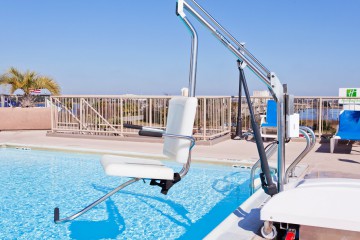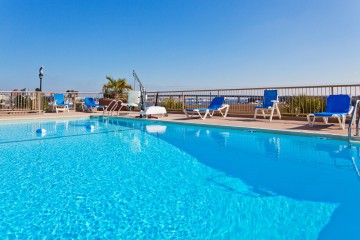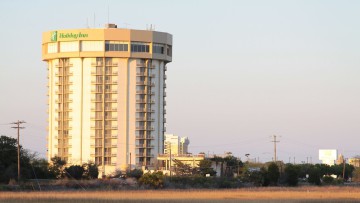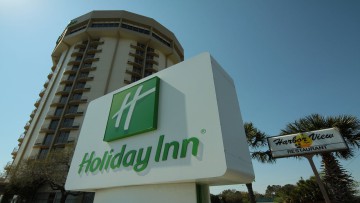 ---
Beschrijving
Dit hotel, gelegen in Charleston, South Carolina, biedt een gratis pendeldienst binnen een straal van ruim 3 kilometer en beschikt over een eigen restaurant. Het ligt vlakbij de internationale luchthaven van Charleston.Het Holiday Inn Charleston-Riverview is voorzien van het dakrestaurant Harborview Restaurant, met adembenemend uitzicht op de stad. U kunt in elke kamer gebruik maken van draadloos breedbrandinternet. Ontspan in het buitenzwembad of maak gebruik van het fitnesscentrum bij het hotel.Het historische centrum van Charleston en James Island County Park liggen op korte afstand van de Charleston Riverview Holiday Inn. Bezoek het historische Fort Sumter of breng een ontspannen dag door op een van de nabij gelegen stranden, op een klein eindje rijden.

Bovenstaande is opgenomen in de volgende reizen
Deze 16-daage autorondreis (14 nachten ter plaatse) door maar liefst 6 staten is de perfecte kennismaking met het Diepe Zuiden. Laat je in dit unieke gebied betoveren door muziek, geschiedenis, natuur, lekker eten en de beroemde zuidelijke gastvrijheid.
Savanna, Charleston
Nashville
Memphis
Vicksburg
New Orleans
1898